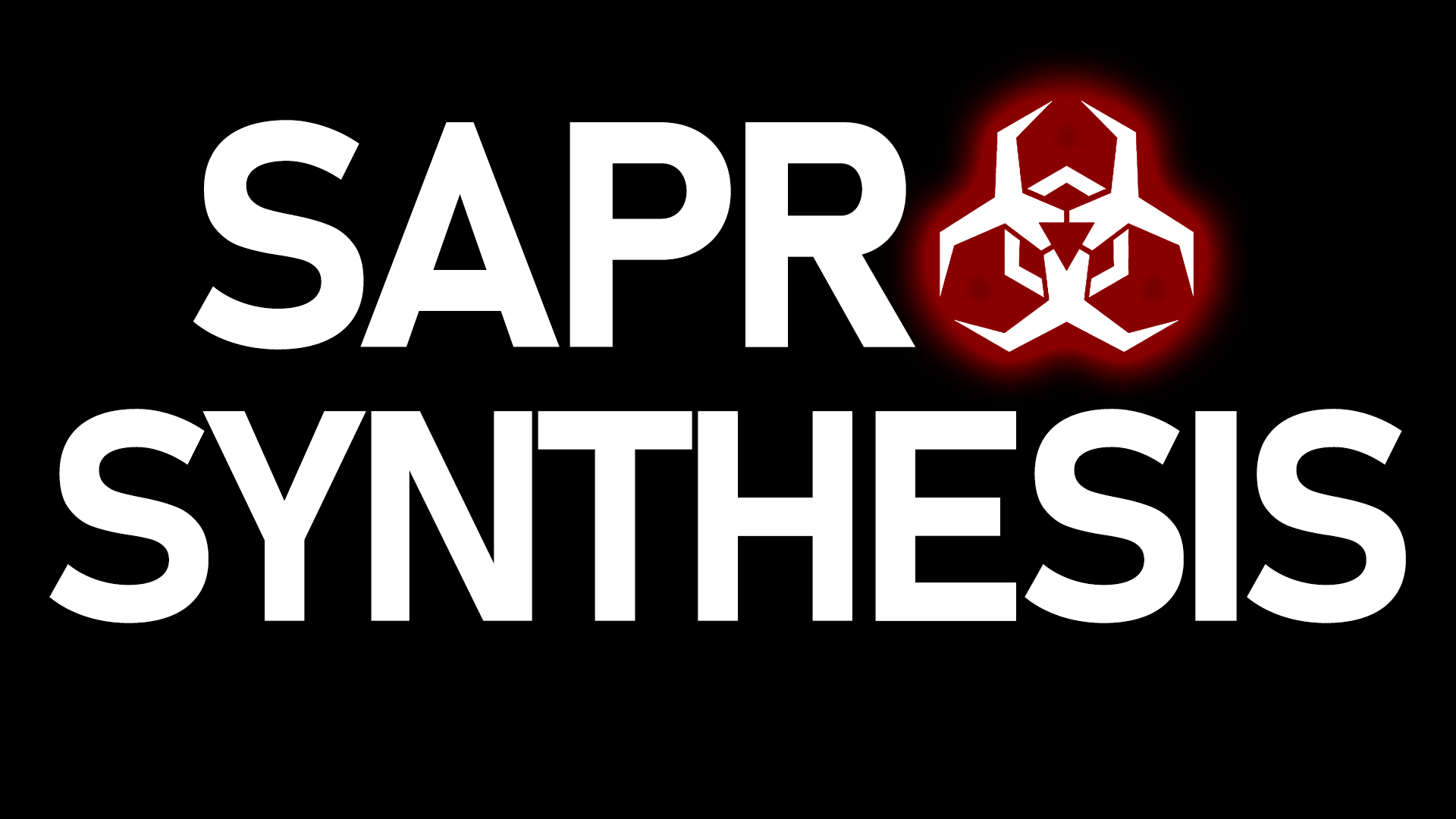 SaproSynthesis
A downloadable game for Windows
This is a 48hr Gamejam submission for Special Effect Charity!
Check them out at: https://www.justgiving.com/fundraising/levelupuk
This game is non-profit. Forged from sheer force of will, and a large dose of caffiene.
The Jam's theme was "Side Effects".
Game produced by JDSherbert and Willex!
Emerge from the bunker and collect 5 samples to research a cure against the fungal infestation!
Credits:
Maps,Textures, Environments, Lighting, Particles /VFX and Game Design by Willex!
Audio, UI/UX, Programming, and 2D Art by JDSherbert.
Download
Download
SaproSynthesis-JDH-RW.rar
235 MB
Install instructions
Download the .rar, unzip, and run the .exe file!